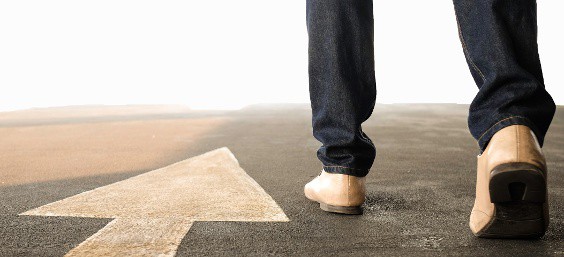 6 Key Steps to Landing a Securities Job By Leveraging the SIE
The SIE Exam is a new, introductory-level FINRA exam for prospective industry professionals. Its purpose is to assess a candidate's basic knowledge of securities industry topics fundamental to working in the industry. The SIE Exam is a FINRA sponsored exam that will be a prerequisite to working within the financial services industry.
How can the SIE  help you enter the Financial Industry?
Determine if you're interested in the Financial Industry
Set yourself apart
Pass the SIE
How to land a job in financial services
Prepare for specialization