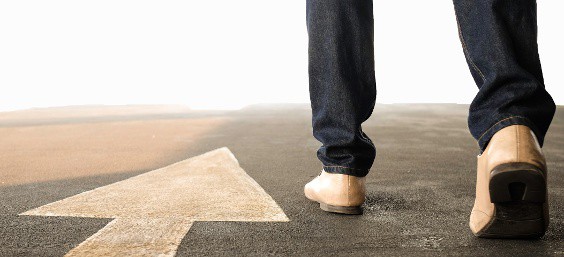 6 Key Steps to Landing a Securities Job By Leveraging the SIE
The  SIE Exam is a new, introductory-level FINRA exam for prospective industry professionals. Its purpose is to assess a candidate's basic knowledge of securities industry topics fundamental to working in the industry. The SIE Exam is a FINRA sponsored exam that will be a prerequisite to working within the financial services industry.
The SIE exam is like "finishing school" for individuals who want to demonstrate their prowess in the pragmatic aspects of how financial services are conducted. By scoring well on the SIE, prospective employers can prescreen candidates. Topics such as trading customer accounts and assessing financial products and risks are covered on the SIE exam, which combines economic theory with real-world examples.
The SIE exam gives you a head start on your career in the financial services industry. Many people are
attracted to the competition and the high salaries of the financial sector. To be successful, you need
to demonstrate both talent and commitment. By taking the exam, especially if you're still in college or
early in your career, you'll stand out to potential employers by not only showing interest in the financial
industry but also by demonstrating your mastery of introductory securities material.
How can the SIE help you enter the Financial Services Industry? Download 6 Key Steps to Landing a Securities Job By Leveraging the SIE
Determine if you're interested in the Financial Industry
Set yourself apart
Pass the SIE
How to land a job in financial services
Prepare for specialization