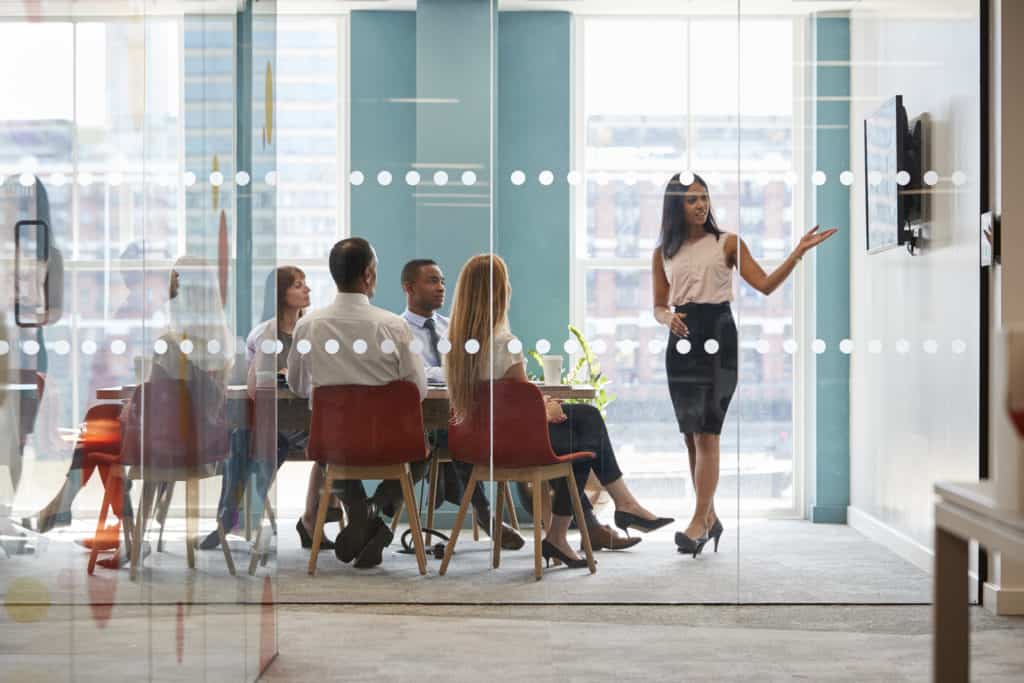 According to the Bureau of Labor Statistics, the job market for personal financial advisors is expected to grow 15 percent from 2016 to 2026 Back in 2014, the average age of a financial advisor was above 50 years old. and only 5 percent were younger than 30. Lack of interest in the work was cited as the main reason younger workers were not entering the field. A report from Cerulli in 2015 indicated that, since 2008, the financial adviser industry had lost more than 12 percent of its members, many of whom had retiring.
Based on this information, if your firm is having trouble attracting new talent, you are certainly not alone. However, as baby boomers continue to edge toward retirement, there is a higher demand for financial advisors. That means that an already tight recruiting market is set to get even tighter as demand increases.
How can you and your firm attract new talent under these circumstances? By removing obstacles to allow young people to forge a new career path – and we have five suggestions.
Offer Internships and/or Residencies
Getting early access to budding financial advisors is sometimes the best way to ensure that you have the talent you need when those young people are ready to commit to a firm. Offering internships
Provide the Right Tools
It's a fairly common occurrence that older financial advisors are reluctant to change their practices to incorporate new technology, particularly if they envision retirement in a few years. However, new recruits may have learned about new technologies by the time they reach your door, and they will be expecting that you use them. Working on the cutting edge of the market is appealing to a lot of young, up-and-coming financial advisors. That means that recruiting them will require an investment in technology. Give them the tools they need to not only commit to you and your firm but also build a great practice right out of the gate.
Automate Menial Tasks and Grunt Work
There will always be portions of a financial advisor's work that are less enthralling than others. Those tasks are often passed along to younger advisors as they are just getting their feet wet. While it is generally important to know how to do these tasks, if you can pass them along to digital automation, your entire team will much happier – and more efficient. Things like data-entry and sifting through boxes and boxes of documents to catalog information are never fun. Consider investing in technology that can do this work for you, or hire full or part-time staff to help with these far less interesting but necessary tasks.
Build Trust, Reliance, and Instill Responsibility
Once you have a new financial advisor in the door, either as a new hire or an intern, build rapport with that person by offering meaningful mentorships. Develop programs that allow your employees to grow and thrive within your walls. Showing new employees that you are and that you (and your firm) are genuinely interested in their growth as professionals and as people will instill loyalty at a very fundamental level. You may also want to seriously consider developing a set path to part ownership, which also decreases the incentive to leave as well.
Invest in Your Future by Investing in Theirs
Helping young professionals get their licensing and any necessary training or continuing education can be a driving factor to successfully recruiting financial advisors. Partnering with Securities Training Corporation can be a great way to not only recruit financial advisors, but it will also help ensure that your new recruits pass their necessary FINRA exams the first time. Passing exams on the first try allows your new employee to get down to meaningful work two to three months faster than if they have to retake the exam.
Securities Training Corporation has helped over one million professionals pass FINRA qualifying exams over the past 50 years. We are the number one provider of securities licensing training in the nation. We partner with universities to locate and engage candidates to prepare for the SIE. Offering your new recruits the ability to prepare for their exams with STC is a huge perk that will attract great candidates who will be qualified to work for you sooner..