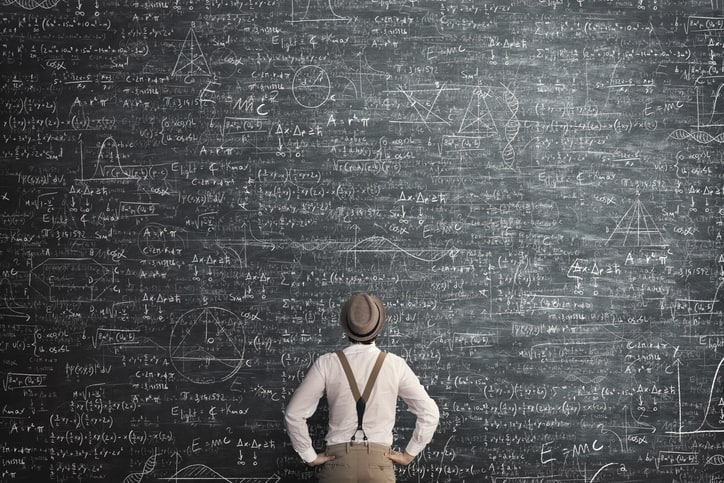 Preparing employees for licensing exams is a common pain point among financial services companies. Whether or not you're hiring new staff or updating certifications for tenured advisors, every organization will need to develop training programs to prep workers for a new, more challenging test: the Securities Industry Essentials.
This introductory-level exam may change your entire human resources strategy. The test is a pass-or-fail exam, which places the onus on companies to provide those who would take the test with quality instruction. By partnering with Securities Training Corporation, here is how you can prepare your employees to pass SIE the first time.
Test-taking programs raise HR costs, lower them for SIE exams
Apart from the Securities and Exchange Commission's (SEC) regulations, Financial Industry Regulatory Authority (FINRA) requirements play key roles in supporting self-regulating mechanisms in the financial services business. Series examinations are a traditional "right-of-passage" for workers in the financial services, but certification testing has been recently updated to better train today's workforce.
What SIE will do is create more opportunities for workers to start careers in financial services and encourage entrepreneurship. Previously, you would've needed to sponsor applicants before they could even register for FINRA exams, but SIE is available without sponsorship.
The cost of in-house training programs in 2017 rose to $1,075 on average per employee. In 2016, the cost was $814 per worker. SIE lowers cost per worker if they can pass the test the first time.
Classroom instruction encompassed 42 percent of training time, but online platforms only accounted for 28 percent of prep time. This piece of statistics suggests that organizations continue to depend on in-person instructors. If you shift your HR strategy to focus on online training platforms, you can significantly cut licensing exam costs per employee.
Securities Training Corporation's SIE prep exam costs a fraction of classroom instruction and prepares workers to ace the full SIE test. Surely, your HR staff tries to keep training costs low, but it's the intangible, unforeseen expenses that magnify the cost of training.
Without adequate planning, your employees may have to take time off to study or have to juggle studying and work tasks during the day; neither situation is ideal for controlling costs. If your business requires specific certifications costs can rise further.
Another unforeseen expense is when workers fail a licensing test or recertification exam. The time they spent preparing was a waste, and they have to do it all over again and pass this time. Securities Training Corporation created their SIE exam training materials to prepare and enable employees to pass the first time.
Help your employees pass SIE the first time, partner with Securities Training Corporation
SIE encompasses far more than the definitions of bonds and securities. Your employees will also need to display knowledge of capital markets and an overview of SEC regulations. Customer accounts and prohibited activities also form a major portion of SIE. Securities Training Corporation's platform allows you to track test-takers' progress as they study, which then shows when they are ready for the final exam.
As SIE becomes an industry-standard exam, financial services companies will have to adjust their licensing and certification programs accordingly. By utilizing Securities Training Corporation's platform, you can increase your employees' chances of passing SIE the first time while lowering costs.