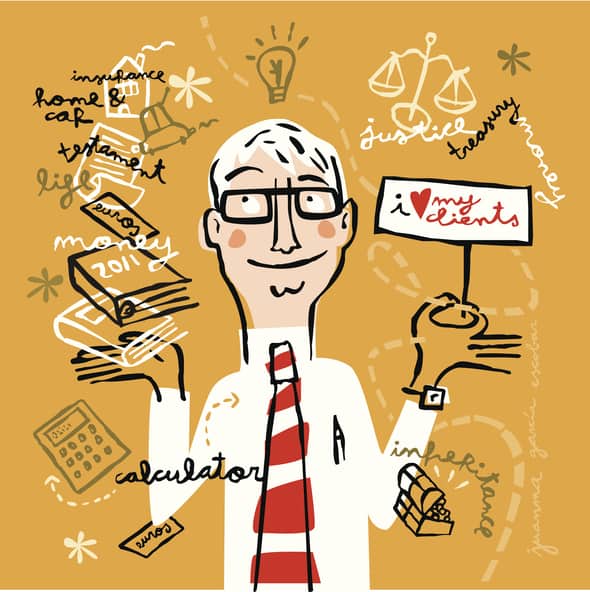 Barring a specific exemption, firms and firm employees that provide advice to municipalities concerning the structure, timing, and terms of municipal securities issuance, or provide advice related to investment of proceeds, must register with the SEC and MSRB. On September 12, 2016, the MSRB released the permanent Municipal Advisor Representative Qualification Examination (Series 50). Both Municipal Advisor Representatives and Principals must pass the Series 50 exam to complete registration with the MSRB. The MSRB is providing a one-year grace period during which time individuals may still engaging in municipal advisory activities prior to successfully completing the exam. The passing score for the Series 50 Exam is 71 percent.
Nobody likes taking a test, and if the MSRB deadline is not until September of 2017, you could be forgiven for procrastinating. But before you do, you need to realize a few key points:
First, you must register with the MSRB to take the test.
Once you are registered, you will be given a 120 day "window" to both schedule a test center appointment and take the test.
In the unlikely event that you fail on your first attempt, you will need to wait at least 30 days before you can reschedule and retake the test.
In the highly unlikely event that you fail the test 3 times, you will need to wait 6 months to retake the test.
At a minimum, you will need to carve out the time to read our study-guide, and take our 7 practice exams.
You will feel so much better once you pass the test and can get back to focusing on your business.
STC's Strategic Plan:
Of course you are not alone in this endeavor. STC has tools to help you effectively and efficiently pass the Series 50. In fact, more individuals used STC materials to study for and pass the Series 50 Pilot Exam than all other provider's materials combined.
STC has three different packages (Standard, Premier, and Premier Plus) with a variety of offerings to accommodate every learning style and price point.