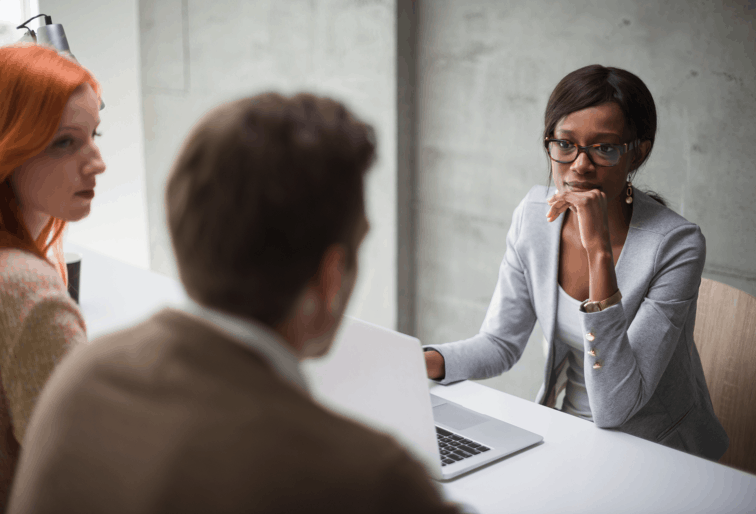 The most important impending change is that FINRA will be allowing individuals who are not associated with financial firms to take the SIE (Securities Industry Essentials) Exam. Unlike traditional securities exams that require an individual to be an employee of a sponsoring firm, the SIE Exam allows college students and career changers, the two most important sources of new hires, to take the exam without sponsorship.
However, unlike other FINRA exams, the SIE Exam will not allow an individual to perform a particular function, but will instead serve as a prerequisite for taking additional "top-off" exams in their desired area of expertise. A combination of the SIE Exam plus a top-off exam will be equivalent to the securities exams currently being offered (e.g., Series 6, 7, 57, or 79).
STC can help you pass the SIE and top-off exams
Our industry-leading materials will reflect FINRA's final outline for the SIE Exam. STC will cover topics such as Capital Markets, Products and their Risks, Trading, Customer Accounts and Prohibited Activites, as well as provide an overview of the regulatory framework. Our Online Practice Exams, On-Demand Lectures, and Online Flashcards will help you prepare for the SIE Exam as efficiently and effectively as possible. You can rely on STC to provide you with all you need to pass the test.
Benefits of the SIE
FIRMS
How Can Firms Benefit from the SIE?
Ensures new hires are interested in working in the Financial Services Industry.
Demonstrates a candidate's ability to pass a securities exam.
Saves firms money on exam prep, salary, and the cost of the actual exam. They would only pay for the top-off exam.
Educates staff members that do not need to be registered; can be used during the onboarding process to provide staff with base knowledge of the Securities Industry.
INDIVIDUALS
How Can Individuals Benefit from the SIE?
Sets you apart from other job applicants (you can add this to your resume).
Demonstrates your knowledge of the industry.
Shows firms you are serious about a career in Financial Services.
Proves to firms that you can pass a securities exam (firms like to hire candidates who they predict will be successful).