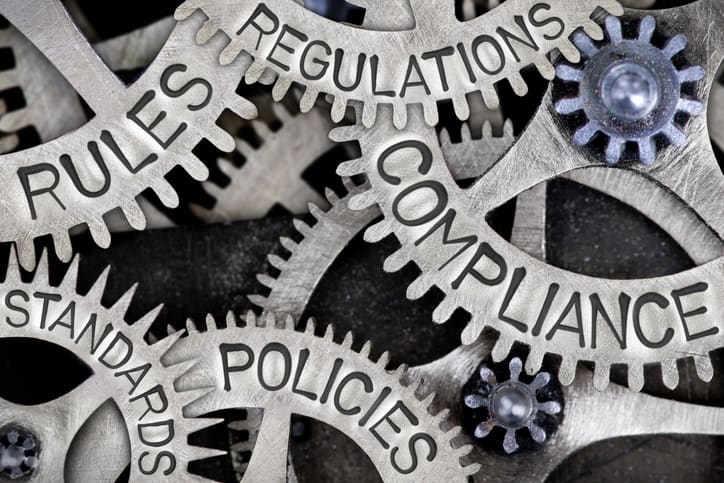 Series 7, Series 52, Series 63, how do you know what exam you need to pass to be qualified to work in your chosen financial profession?
There are more than 40 exams administered by the Financial Industry Regulatory Authority (FINRA), and some additional exams on the state level, depending on what type of security you want to sell and in which state(s).  
All securities professionals must pass these qualifying exams and except for the Securities Industry Essentials (SIE) exam, must be sponsored by a FINRA member firm. When starting your career, the first thing your firm will have you do is study, study and study some more for the exams you need to pass to get your license.
Most of the securities exams require a passing score of at least 70 percent.
Below, we've focused on the most popular securities exams.
Securities Industry Essentials exam
75 questions, 105 minutes
On Oct. 1, 2018, FINRA will implement changes to its exam structure, including a new basic exam, the Securities Industry Essentials (SIE). Everyone who wants to work in the securities industry must pass this exam.
The test assesses your basic knowledge on securities industry topics. After passing it, you'll still need to take a more in-depth exam to enter your chosen field, but the good news is you don't have to be an employee of a sponsoring firm in order to take it. Anyone over the age of 18 is eligible.
With the SIE covering the financial basics, the other Series exams have been shortened and more focused.
Series 6 – Investment Company and Variable Contract Products Representative Exam
After Oct. 1: 50 questions, 90 minutes
Before Oct. 1: 100 questions, 135 minutes
With a Series 6, you can sell mutual funds, variable annuities and life insurance, unit investment trusts, and municipal fund securities, such as 529 savings plans.
The questions test you on the products you'll be selling, regulations, and servicing customer accounts.
Who gets a Series 6? Financial advisors, retirement plan specialists, investment advisors and private bankers.
Series 7 – General Securities Representative
After Oct. 1: 125 questions, 225 minutes
Before Oct. 1: 250 questions, 360 minutes
The Series 7 is for all registered representatives, such as stockbrokers. Once passed, you can sell stocks, bonds, options, mutual funds, limited partnerships, variable annuities, and variable life insurance.
Questions include soliciting business from customers, evaluating clients financial situations, making investment recommendations, opening account and record keeping.
Series 63 – Uniform Securities Agent
60 questions, 75 minutes
Certain states require you to pass the Series 63 to conduct business with residents in their states.
Questions focus on state securities regulations and rules prohibiting unethical practices.
You get the Series 63 in conjunction with a Series 6 or 7.
Series 65 – Uniform Investment Adviser Law Exam
130 questions, 180 minutes
If you want to be an investment adviser in most U.S. states, you'll need to get a Series 65. It doesn't allow you to sell securities.
Questions focus on retirement planning, portfolio management, fiduciary responsibility, among others.
Series 66 – Uniformed Combined State Law Exam
100 questions, 150 minutes
If you want to sell securities and give investment advice in most states, you'll need a Series 66.
The Series 7 is a co-requisite, but you won't need to take the Series 63 or 65.
Questions focus on economic factors, investment vehicles, regulations and investment strategies.
Series 3 – National Commodities Futures Exam
Questions: 120, 150 minutes
To sell commodity futures contracts like crude oil, gold and soybean, you'll need to pass the Series 3 exam. Typically people who get their Series 3, specialize in commodities only.
Questions focus on futures trading theory and terminology, hedging, speculating and regulations.
Learn More About How To Use the SIE to Get Into the Financial Service Field
Article by JL Watson. JL Watson has been a business writer for over 20 years, covering investing, personal finance, entrepreneurship, leadership and careers for Dow Jones Newswires, Forbes, and corporate clients, including New York Life Insurance and Blue Ocean Brain.  She also writes memoirs and teaches memoir writing. Her website is www.nomorecrappycontent.com, and she can be reached at julie.watson@gmail.com