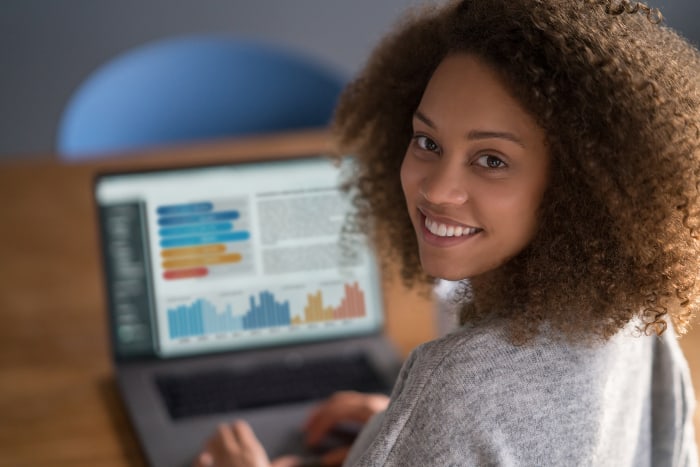 Investment and insurance are intertwined in today's approach to financial security. As the population ages and life expectancies increase, these two financial benefits have taken a natural turn toward interdependence.
Your clients are likely beginning to lean toward a more holistic approach to financial planning. In light of this trend, crossover licenses are not only a good idea, but a necessary addition to the toolbox of every securities professional. Those businesses that offer both capabilities to their clients provide a comprehensive plan that not only creates wealth, but protects it.
Long-term financial products, such as annuities, play into the plans of aging individuals and guarantee a payout, performing as insurance products with the added benefit of an investment angle. There's no requirement for securities professionals to become insurance licensed. But it can help tether offerings together into sensical financial plans that expand the product line available to clients.
This simple addition of an insurance license can help your business gain new clients and increase client loyalty.
Provide a holistic approach
A holistic approach to future planning includes both securities and insurance. As insurance companies begin to tout their versatility by including investments in their offerings, it is critical that securities professionals keep pace and retain a competitive edge by securing the capability to guide clients toward competitive and comprehensive product packages.
Adding insurance licensing to your personal portfolio allows you to approach your customer's goals from the top down. You can also better understand their future retirement plan in addition to their shorter term wealth-building goals. Gaining insurance licensing can help you provide clients with an approach that takes the big picture into account, and then work in the complementary products.
Build and protect
To secure a long-term, successful relationship with a client, you must first build trust by helping them increase their wealth and protect their assets.
Insurance licensing allows you to make broad-scale changes to a client's long-term roadmap. If your client loses their job, has children or suffers a critical illness, those changes may affect their entire outlook and shift requirements for not only their investments, but the protection of their earned wealth.
When you add insurance licensing to your skill set, a tip of the scales between earning and saving no longer moves clients into or out of your grasp. It merely changes the way you approach their account. Clients look to advisors that not only have all the answers, but can apply them.
Although securities are great at the first half of this two-part process, they fall short on ensuring that assets remain protected. Insurance licensing allows you to be completely hands-on with your clients, granting them the opportunity to find everything they need within your capable hands. It also provides significant additional value to the packages, products and financial path to wealth that you are ultimately selling.
Secure the Series 6
Popular among insurance sales professionals, the Series 6 license is legally required to sell insurance products. Depending on your state, you may be required to obtain the Series 63 license too.
The Series 6 is required to be authorized to sell packaged financial products, such as insurance policies, variable annuities and other investments, mutual funds included. The 50-question exam itself takes an hour and a half to complete, and requires a of 70 percent or above to pass.
Offer security and balance
With insurance licensing, you can offer clients the security of knowing that their entire financial plan is taken into account at all times. They no longer have to consult with multiple professionals that only know their specialized side of the story and operate with potentially conflicting goals. Insurance licensing delivers the security and balance of a holistic financial planning approach.
A proper balance provides clients with financial security and the ability to plan ahead. It also allows you to speak to the financial choices of your clients today – buying a house, investing more fully, taking a vacation, or dropping that second job. And you can help them prepare for life events that will affect their retirement income at a later date.
It's important to build your clients' wealth – and protect it. As a securities professional, you can provide your clients with comprehensive financial planning by adding insurance to your licensing and skill set, and by building additional value into your current offerings. This offers a proper balance between investments and insurance, building the trust you need to reduce attrition, foster better relationships and create lifetime clients.
Learn more about how Securities Training Corporation can build your clients' wealth and protect.