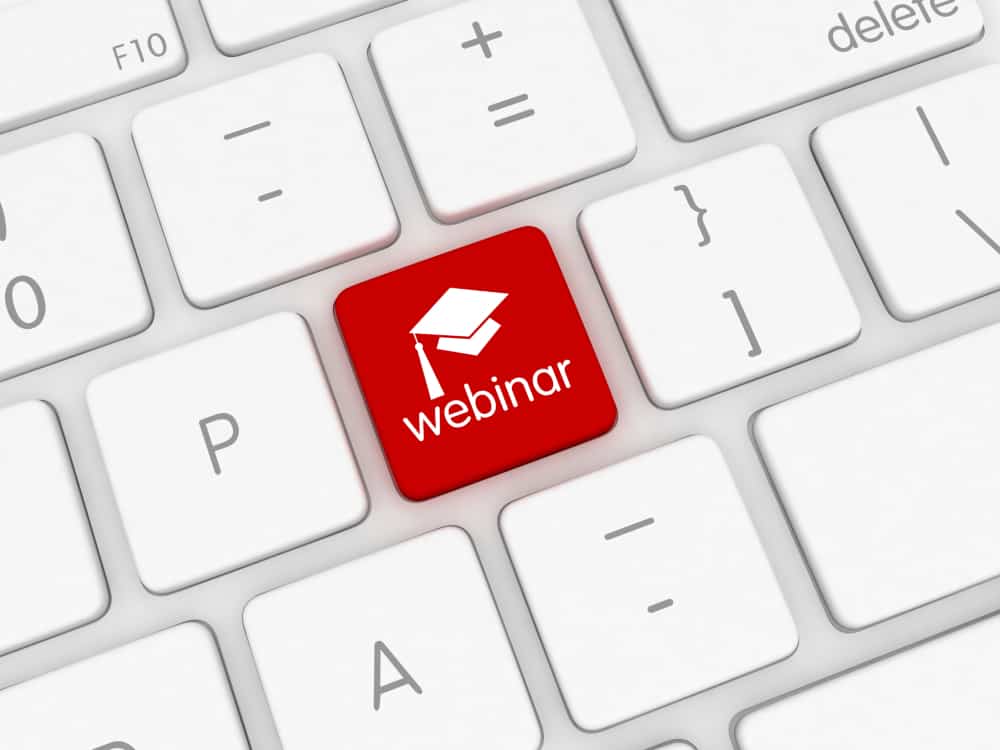 The landscape of recruiting college students for the financial industry is vastly changing with the introduction of the SIE.
How is the SIE changing college recruitment?
This webinar will cover:
Using the SIE to recruit the right talent from universities and colleges
Recruiting Career-changers
Reducing training costs and turnover
How universities integrate SIE, Series 6 and Series 7 into the curriculum
How companies benefit from sponsoring a college program?
Using the SIE to Recruit the Right Talent From Universities!