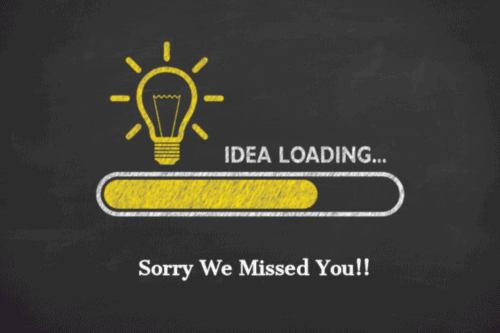 Did you miss our Webinar…The SIE is Finally Here…But What Now?.
You can still view the Webinar to see the webinar you missed.
You can also learn How to Leverage The SIE In Your Business
If you are still interested in getting a demo or learning more about company subscriptions for our SIE courses. Sign up for a demo, and one of our sales reps will be happy to assist you.
Please feel free to pass this along to colleagues who may be interested.