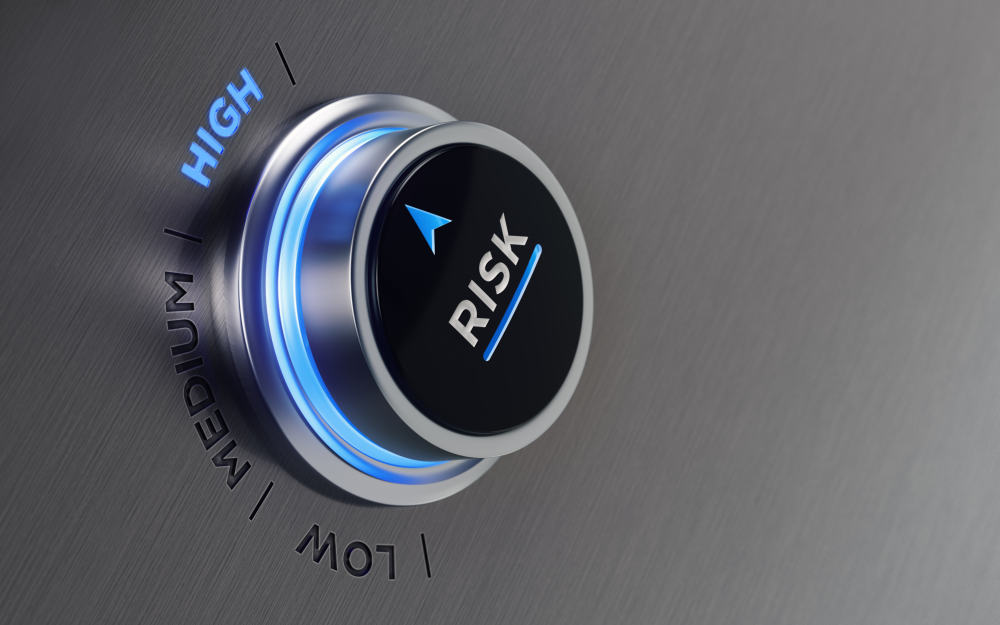 FINRA's 2019 Risk Monitoring and Examination Priorities Letter is out, and it highlights this year's new priorities and identifying areas of ongoing concern that FINRA will focus on in the coming year. Priorities for 2019 include enforcement, trading or churning for quantitative suitability, and scrutiny of several asset classes.
The 2019 letter hopes to help firms better identify business-relevant priorities and emerging issues, and maintain compliance in areas such as sales practice risks, hiring and supervising employees with regulatory history issues, cybersecurity and fraud, and insider trading and market or product manipulation.
Ongoing areas of focus
FINRA will continue to focus on the following ongoing areas:
Reviews for compliance of suitability determinations, including recommendations of complex products, mutual fund and variable annuities share classes, and the use of margin or to execute trades in a margin account.
Outside business activities.
Private securities transactions and placements.
Public communications and customer protection.
Anti-money laundering and insider trading.
Fraud protection.
Market manipulation.
Data quality, governance and recordkeeping.
Risk management and supervision.
Cybersecurity programs and protection of sensitive information.
Highlighted areas of focus
FINRA will focus this year on online distribution platforms and the risks associated with platforms that are owned and operated by unregistered entities. FINRA is concerned that some member firms may be involved with covertly selling or recommending securities.
FINRA will also evaluate offerings subject to Regulation D regarding sales to non-accredited or compliant investors and escrow arrangements. For those subject to Regulation A, FINRA will focus on managing the risk of firms and issuers excessive or undisclosed compensation arrangements.
Also, FINRA will be evaluating the customer-specific suitability analysis process of firms, and how they supervise public communications and meet AML requirements. In addition, the issue of providing communications and documents that omit information or contain misleading information will be given a leading focus this year.
Another highlighted area of focus for FINRA is fixed income mark-up disclosure. FINRA will be reviewing member firm compliance with their obligations in relation to this topic. To help them evaluate compliance with mark-up requirements, FINRA has developed an Analysis Report that firms can use for guidance.
FINRA has also publicized the Bond Facts Tool to provide security-specific product for retail investors. FINRA is also cracking down on mark-up and mark-down disclosure avoidance.
Sales practice risks
FINRA will also focus this year on sales practice risks, including suitability, senior investors, outside business activities and private securities transactions. Specific areas of focus may include:
Deficient quantitative suitability determinations or related supervisory controls.
Overconcentration in illiquid securities.
Recommendations to purchase share classes that are not in line with the customer's future plans.
Securities products that package leveraged loans.
Protection of senior investors.
Supervision of accounts for registered representatives that serve in a fiduciary capacity.
Controls regarding a firm's obligations under amendments to FINRA Rule 4512 and new FINRA Rule 2165.
Controls related to associated persons' outside business activities and private securities transactions.
Operational risks
This year, FINRA is taking an eye to digital asset management and assessing compliance with securities laws and regulations and related supervisory, compliance and operational controls related to digital asset activities.
FINRA is interested in looking at how firms are determining whether digital assets can be considered securities, and how they have implemented controls and supervision over the compliance with rules associated with digital assets.
FINRA will also be assessing firms' compliance with the FinCEN Customer Due Diligence rule, requiring that firms identify beneficiaries, continuously monitor customer accounts, and maintain the integrity of suspicious activity monitoring systems.
Market risks
FINRA will be reviewing the best execution decision-making process of firms to ensure that customer order flow is directed to the best market. FINRA will also be reviewing firms' process of checking additional venues for potential price improvements, and how firms quantify the benefits to customers and manage conflicts of interest.
FINRA will continue its focus on market manipulation and manipulative trading using pattern exploration. In addition, the focus will be placed on reviewing potential manipulation across correlated options products and will help firms remain compliant by providing Cross Market Supervision Report Cards.
Market risk monitoring will also include checking how firms monitor customer activity, maintain policies, procedures, and technical controls, and continue to educate firms about market risk and manipulation requirements and firms' success in complying with them.
Financial Risks
FINRA will place its 2019 financial risks focus on reviewing firm policies and procedures for handling credit risk. FINRA will also assess how well firms identify and address risks when extending credit to their customers.
In addition, compliance with FINRA Rule 4210(f)(1) (Margin Requirements) will be measured. FINRA will continue its evaluation of firm liquidity planning in 2019, stress test assumptions, and the adequacy of firms' liquidity pools.
2019 brings a renewed focus on ongoing issues, as well as many additional areas of attention, including new areas of emphasis within sales practice, operational, market and financial risks.