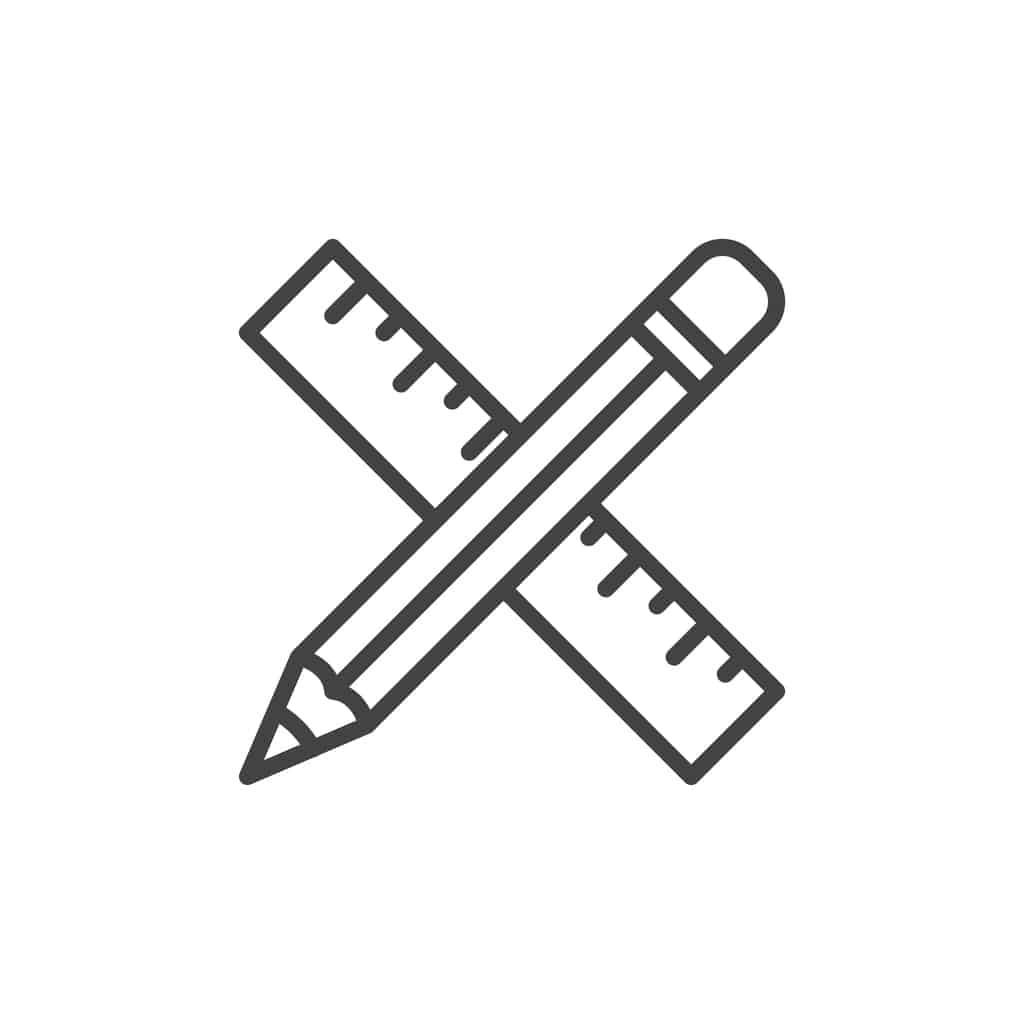 Accounts at Other Broker-Dealers and Financial Institutions
For supervisory reasons, member firms are required to monitor the personal accounts that their employees (both clerical and registered persons) open or establish with a firm other than the one at which they are employed. For example, if a registered person of ABC Brokerage approaches another financial institution in an attempt to open an outside (away) account to trade securities, both the employee and the firm must observe special rules prior to the account being opened. For purposes of this rule, the term financial institution refers to a broker-dealer, investment advisor, bank, insurance company, trust company, or investment company.
Employee Requirements  
Employees who intend to open outside accounts in which securities transactions may be executed are required to obtain the prior written consent of their firm. In addition, before an outside account is opened, the employees are required to provide written notification to the executing firm of their association with another member firm.
Related and Other Persons  
This rule also applies to any account in which securities transactions can be executed and in which the employee has a beneficial interest, including any account that is held by:
The employee's spouse
The employee's children (provided they reside in the same household as, or are financially dependent on, the employee)
Any related person over whose account the employee has control, and
Any other individual over whose account the employee has control and to whose financial support the employee materially contributes
Previously Opened Account  
If an employee had opened an account prior to the time that he became associated with a broker-dealer, the employee is required to obtain the written consent of his employer within 30 days of the beginning of his employment in order to maintain the account. Also, the employee is required to provide written notification to the executing firm of his employment with another broker-dealer.
Once an account has been opened for a member firm employee, the executing firm is not required to obtain the employing firm's approval prior to the entry of each order. However, the employee's activities are subject to any rules or restrictions that have been established by his employing firm.
Executing Broker-Dealer Requirements  
Upon written request, the executing firm is required to send duplicate copies of confirmations, statements, or any other transactional information to the employee's broker-dealer.