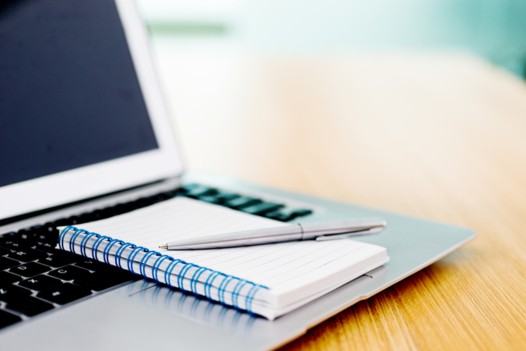 Our Student Performance Manager will be moving to MYSTCUSA.com. Along with the platform move, we are adding some additional upgrades and features:
Added Groups/Categories to our classes feature.
Now you can break your groups into smaller subsets.

For example: Regional/Branch or Class/Trainer
Login has become easier and faster.
Login once to order your materials and start your training
Don't forget to add MYSTCUSA.com to your bookmarks and whitelist as we continue to make more updates to the student training experience.