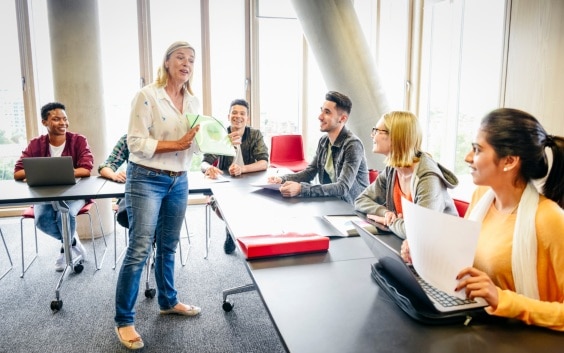 Free Webinar Introducing Our New Platform for Securities Continuing Education 

STC has developed several programs to meet the needs of the busy financial services professional. Our Continuing Education Department is uniquely qualified to help you navigate the complexities of compliance and training requirements. With our continuing education programs, you can meet your continuing education requirements with training that helps you do your job, rather than take you away from it. We have enhanced our platform to make it even easier to fulfill your financial services training requirements.
Our continuing education webinar with include the following:
Introduction to STC's new platform for delivering Firm Element continuing education

Our strength on focusing on the most up-to-date topic

Short targeted courses application to compliance and product training

STC's ability to post your firms training courses or purchase our courses 

Interactive Q&A session
Host: Todd Rosenfeld
Date:Thursday, June 27, 2019
Time: 2-3 pm EST
Location: We are broadcasting this free session over webex, which can be accessed from any computer location or device of your choosing.
f you cannot make this webinar and would still like to learn more about the great features of our CE training programs sign up for a demo with one of our sales reps.