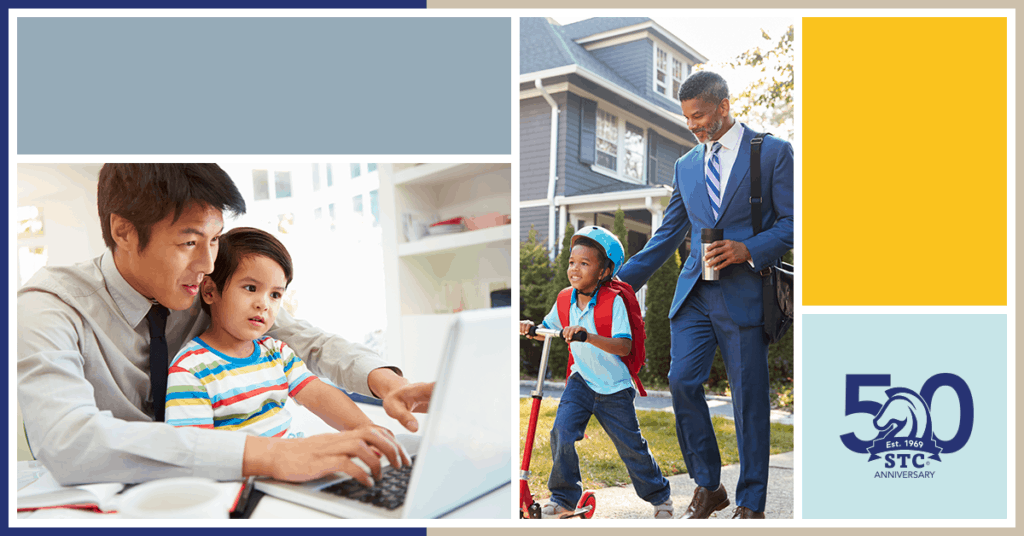 Everyone knows that dads are the best. But it takes an extra special dad to not only be a great father but also be in the financial services industry.
Do you know an amazing financial services father? Tell us about him and you both could win a $100 Amazon gift card or have the $100 go to your favorite charity!
In honor of Father's Day we want to take a moment to appreciate all the dads out there that not only hold it down at home but who are also successful in the financial services industry.
Recognize a financial services father by filling out the form on the right and you will both be entered to win $100.