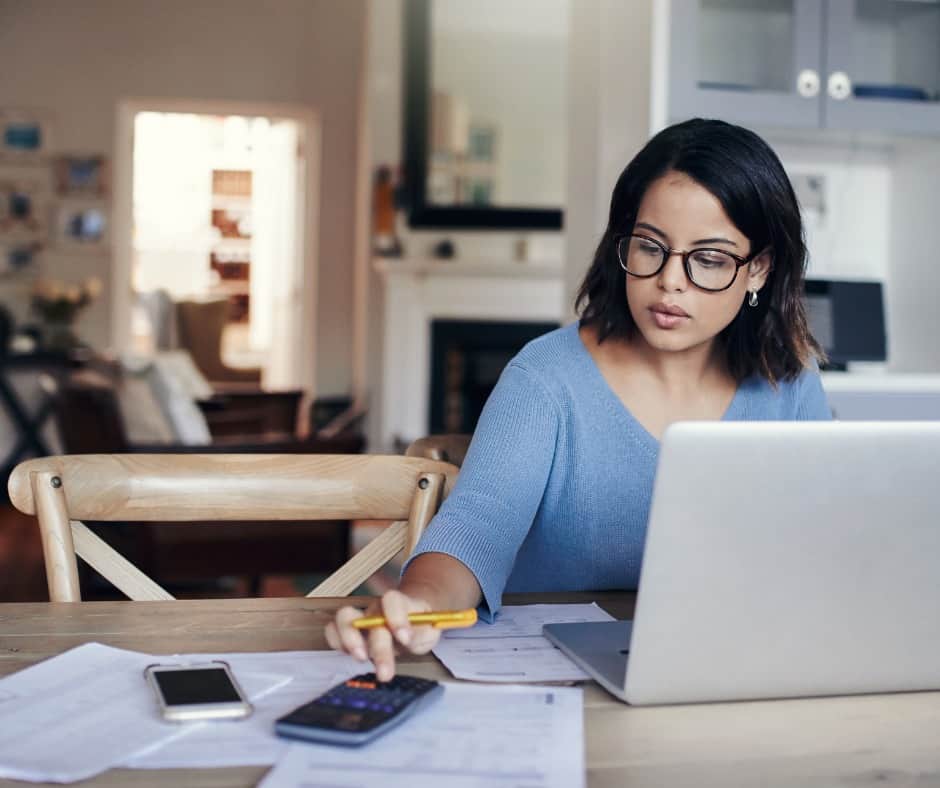 STC announces important changes to enhance your dashboard experience
Delivering an exceptional dashboard experience to you and your team is our priority. That is why we made some changes on our platform that will help create a better user experience and increase security protocols to better protect your information
New streamlined login experience: my.stcinteractive.com has moved to my.stcusa.com. Please bookmark this new site. This web address change affects both the Student Dashboard and the Student Performance Manager. What this means for you and your team is a simpler approach to logging in; Now when a student creates a login when purchasing their materials they will be able to enter their homeroom straight from the site without having to login again.
Enhanced features in Student Performance Manager.  SPM, in class view, now gives you chapter analysis by exam type; including custom, progress, and final exams. We also have upgraded the Student Scores download, making it easier for you to use the data.
Newly enhanced security for student password: Managers will no longer have the ability to set passwords for students. Students will receive a link with their initial enrollment email to set their password.
Bulk student enrollment change: Managers need to download the new bulk uploader template to enroll students. This template can be downloaded through the bulk uploader tool in the Student Performance Manager.
Have any questions or concerns about our recent changes?