Last month we asked for people to nominate great moms in the financial services industry. We received hundreds of responses about awesome mothers. Here are the three awesome moms who were chosen as the winners for this year's Awesome Mom Contest.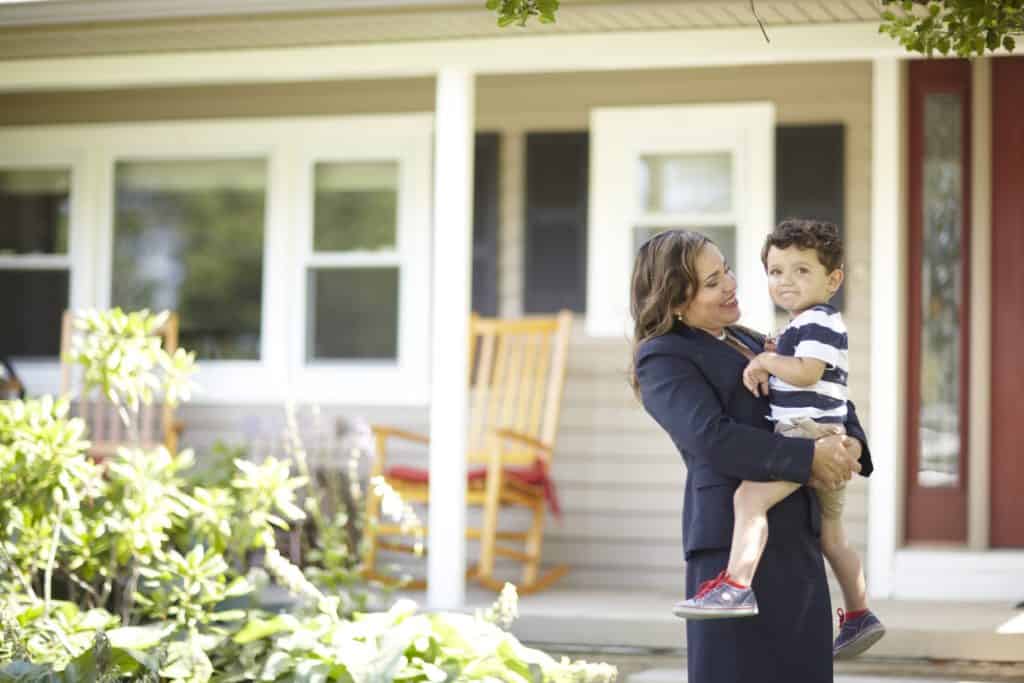 Belleria Jimenez- Mass Mutual
What was said about Bellaria?
Bellaria is the Managing Partner of MassMutual Tri State. Besides being a mom, she handles over 125 financial advisors and oversees the administrative team of about 30 members. Despite being a busy mom and MD, she is also actively involved in a lot of community activity. Just to name a few, she is a Board of Directors Committee Member for the local chapter for Women in Insurance & Financial Services (WIFS) which is dedicated to attracting capable women to the financial services sector, helping them develop their talents and advancing them toward their fullest. She is also the Vice President for Junior Achievement, a Non-profit organization that is focused on literacy for children. Bellaria has received numerous awards including the Hispanic Corporate Achiever for the Year 2008, Best Fifty Women in Business for the Year 2014 and the 2016 Prominent Woman award. She certainly deserves to be called a Rockstar MOM in Financial Services.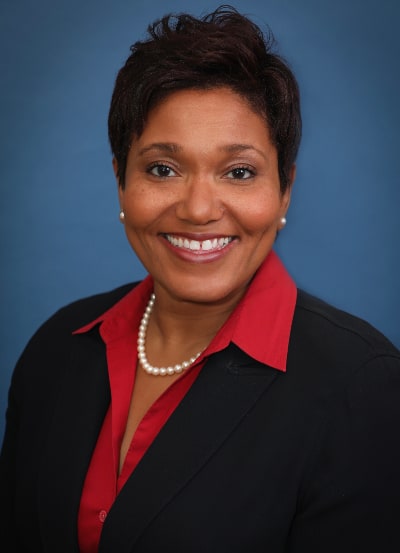 Shontelle Mixon– New York Life
What was said about Shontelle?
She has over 25 years in the financial services industry and has always used her leadership, knowledge, and abilities to help individuals and companies win in a way that focuses on protecting and securing what's financially and personally important to them. She always shares herself in ways that move them forward in financial independence and purpose. Most often she has provided this support through volunteer and professional organizations and partnerships with other leaders in her career, both ways which involve no personal accolades for herself but an opportunity to give in an area people most feel is overwhelming. She also teaches her two teenage girls about wealth, financial instruments and budgeting on a regular basis. When people meet her daughters, they are amazed at how versed they are in financial literacy. The unselfish spirit with sharing her financial acumen is what makes her a phenomenal and dedicated mom and servant leader in the financial industry. I am proud to nominate her.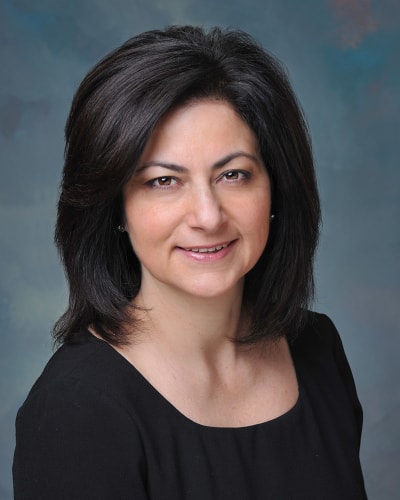 Amy Mielnicki- Paradigm Consulting Inc.

What was said about Amy?
As an NYS Woman-owned company, they have made been able to succeed tremendously in their business. Even now when I am with my mom or listen to her explain scenarios to clients, I joke with her about how much she uses "for example" however, I know that those on the other end of the conversation appreciate the extra step she takes in being sure they understand the process of investing their money.
From a young age, my mom has taught us about financial stability, creating a budget and the value of a dollar. Although I am now 26 and often fight her on putting more in my retirement, I know she is right and just wants me to be set for my future.
I wouldn't say that my mom has been through the worst, but she has had quite a few setbacks that make me realize how strong as a woman she truly is which I am ever so grateful for. My mom has taught me to be strong, be kind, and that relationships are what makes the world go around. In this instance, the relationships that my mom builds with her clients, who turn into friends, is remarkable. I can say that I am where I am now as a professional in our community that I build relationships based on watching and learning from my mom. My mom and I have a special relationship and I couldn't be prouder of her.