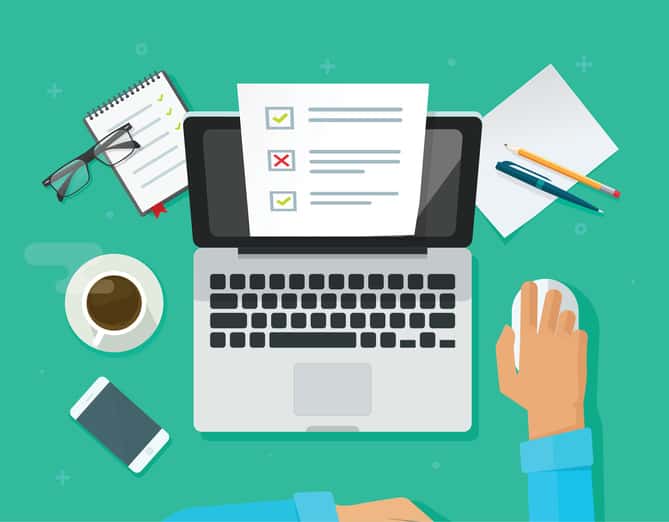 If you need to make a test appointment or get answers to questions related to your test appointment, call 1 (800) 578-6273 or 1 (866) 396-6273. Users of this testing system do not require prior experience in operating computer terminals.
In fact, before starting your examination, you will be given an introductory lesson designed to familiarize yourself with the steps involved in answering questions.
An important exam feature is the ability to record and/or review an answer to a question. All questions that have been marked for review are displayed at the end of the test. If time expires, the original answer is recorded. Upon completion of the examination, your score will be displayed on the terminal and a written confirmation of your score will be sent to your firm.
Enrolling to Take the Exam
In order to take an exam, you must first make a test appointment. Please use the following information as a resource to schedule an appointment and learn more about exam centers.
Prometric Exam Centers
The website will provide the most up-to-date information regarding "Test Center Security" and "Test Break Polices." At the exam center, you will be provided with:
Four-function calculator
(2) Dry-erase boards
Dry-erase pen
FINRA Resources to Guide You During and After Exam Day: