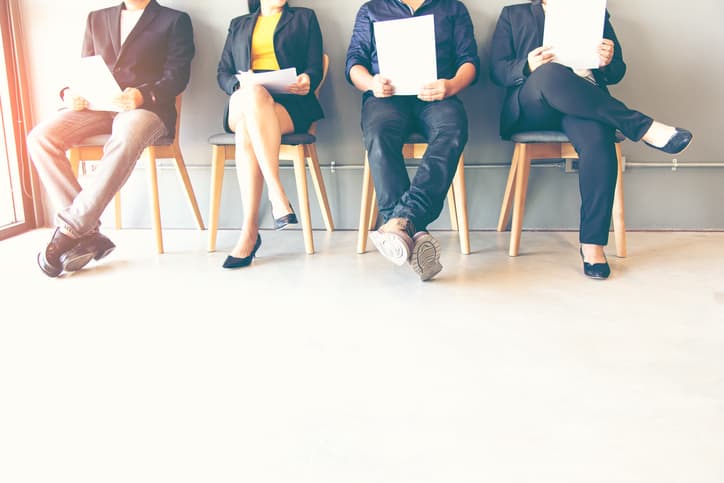 FINRA has finally released their SIE and new Top off exam passing scores. The SIE (Securities Industry Essentials) Exam is a new, introductory-level FINRA exam for current non-registered staff members and prospective securities industries professionals who are not associated with a brokerage firm as well as individuals pursuing careers in the financial service industry. The SIE Exam, which is a prerequisite to working within the financial services industry, assesses a candidate's basic knowledge of securities industry topics
The SIE Exam will affect existing employees as well as new recruits, including interns, college students and career changers.
FINRA has released their passing scores for SIE and Top off Exams.  The new updated passing exam scores:
SIE                                        70%
Series 6 Topoff                 70%
Series 7 Topoff                 72%
Series 52 Topoff               70%
Series 57 Topoff               70%
Series 79 Topoff               73%
Series 99 Topoff               70%
* The Series 86/87 are unchanged
How can you assure that you and/or your associates can be prepared to pass these exams? By partnering with Securities Training Corporation, you can prepare your employees to pass SIE the first time.
Download the sample materials to see how STC can prepare you or your associates for the SIE.