How to Teach the SIE and Series 7 Top Off to Your Students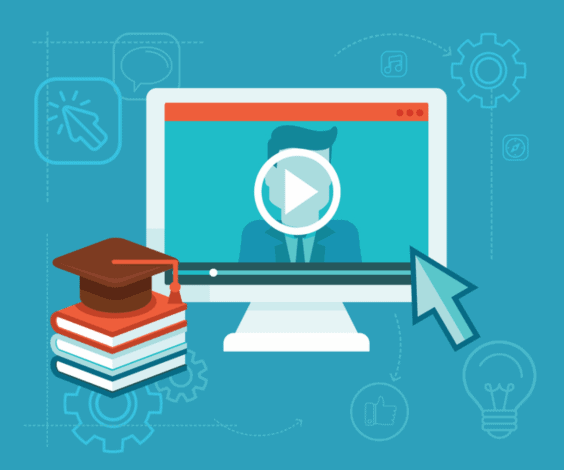 Securities Training Corporation's (STC) suite of ready to launch training coursework for FINRA pre-licensing including the Securities Industry Essentials (SIE) exam is opening doors. It offers opportunities for our college and corporate partners, and students who want to pursue careers in the financial services industry.
This webinar will show you how to teach the SIE and Series 7 top-off course so that your students will pass the FINRA exams.
Here is What You Will Learn:
Understand the new FINRA regulations
Integrate SIE and Series 7 into your current class structure
Course Instruction
Series 7 Top Off Course
Give students a map to careers