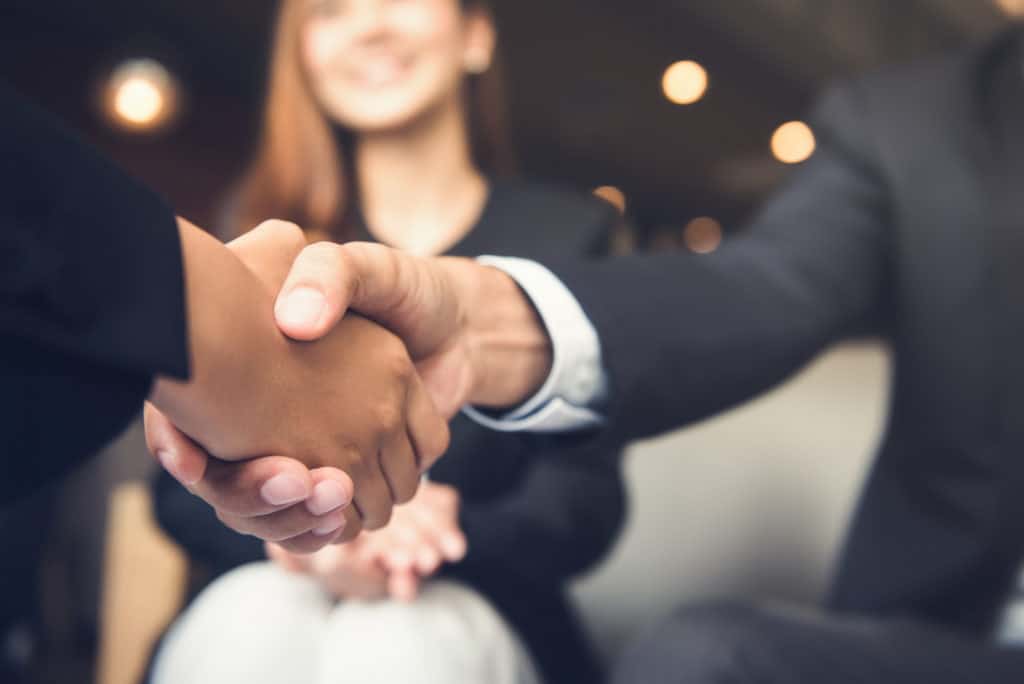 Did you miss our webinar on Suitability on the Series 7 Exam?
Since October 2018, the Series 7 Exam has increasingly placed more emphasis on both suitability and options. In response to student concerns regarding this trend, STC has developed new training tools. To assist in mastering suitability and to increase pass rates, STC will be conducting a suitability webinar.
This webinar will:
Address the most frequent questions and comments from students regarding the Series 7 Exam
Examine the suitability section of the exam and the best approach to handling these questions
Provide sample questions on suitability and options
Explain what STC is doing to help students master this section and increase pass rates
Q&A session
You can still view the Webinar you missed!
If you are still interested in getting a demo or learning more our Series 7 Suitability and Options Training. 
Sign up for a demo, and one of our sales reps will be happy to assist you.