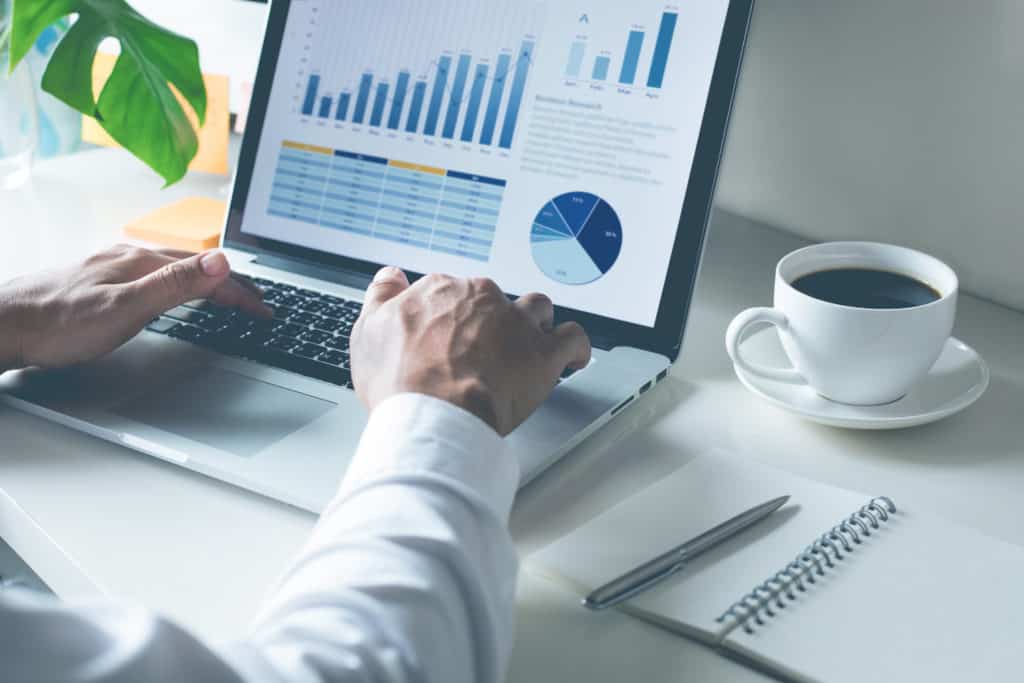 The Series 7 is a FINRA exam required for individuals who may sell a broad range of securities including corporate securities, municipal securities, municipal fund securities, options, direct participation programs, investment company products, and variable contracts.
Come October 1st, Individuals we be required to pass both the Series 7 Top-Off Exam and the SIE qualification exam in order to register as a representative.
The learner-centric Series 7 Top-Off Courses apply best practices in instructional design, adult learning theory, and graphic design to create an interactive and memorable experience.
Designed to meet the visual, cognitive and practical needs of today's learner, they provide a strong foundation for learning that sticks.