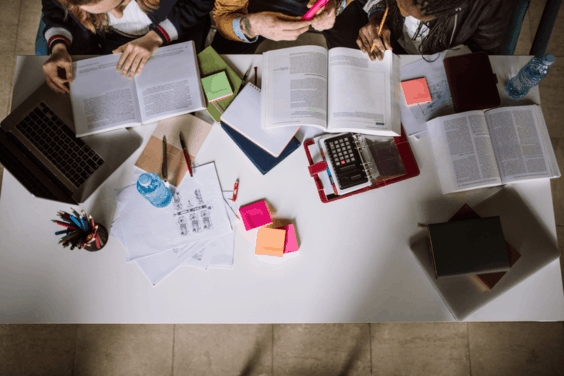 What Does Our SIE Exam Materials Look Like? (Download The Sample Materials)
The SIE Exam is a new, introductory-level FINRA exam for prospective industry professionals. Its purpose is to assess a candidate's basic knowledge of securities industry topics fundamental to working in the industry. The SIE Exam is a FINRA sponsored exam that will be a prerequisite to working within the financial services industry.
Sample Our SIE Materials
The most important impending change is that FINRA will be allowing individuals who are not associated with financial firms to take the SIE (Securities Industry Essentials) Exam. Unlike traditional securities exams that require an individual to be an employee of a sponsoring firm, the SIE Exam allows college students and career changers, the two most important sources of new hires, to take the exam without sponsorship.
This introductory-level exam will be available in October 2018, and it may change your entire human resources strategy. The test is a pass-or-fail exam, which places the onus on companies to provide those who would take the test with quality instruction.
By partnering with Securities Training Corporation, you can prepare your employees to pass SIE the first time.
Download the sample materials to see how STC can prepare you or your associates for the SIE.