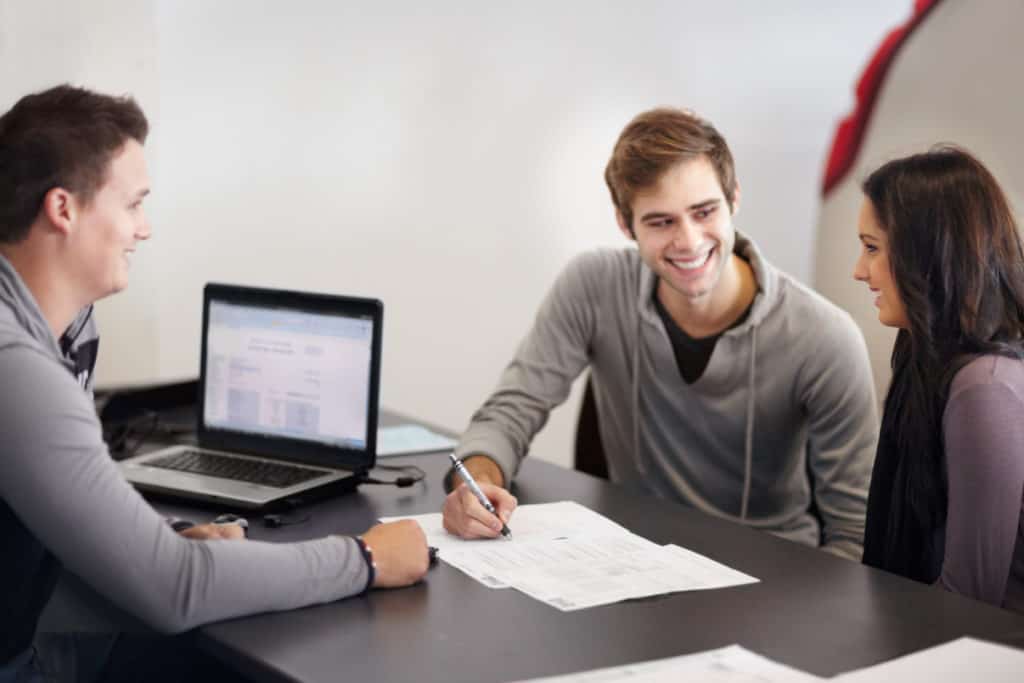 Insurance agents limit themselves when they work with just an insurance license, especially if they sell life insurance. Annuities are a life insurance and securities product. To sell annuities, both license types are required. Insurance agents that possess securities licenses open themselves up to annuities and other investment products that provide big returns and lucrative commissions.
What benefits do annuities provide to holders?
Life insurance agents work to protect their clients from financial harm if the unexpected happens. Most people think this protection is limited to providing a death benefit, so it's incumbent on life insurance agents to make their clients understand that annuities provide protection from other types of financial disasters. When agents show their clients the benefits of annuities, they provide a higher level of service while building a stronger business model.
Annuities are designed to protect clients against the following:
Running out of money during retirement
Sequence risk
Market volatility
Economic recession/depression
Inability to qualify for life insurance
Nursing home expenses
Premature death protection for dependents
As a general rule, investing in the stock and bond markets yields higher returns than annuities, though market volatility and economic shocks can cause devastating losses. Fixed annuities guarantee that, regardless of what occurs in the markets, the investor's principal and income streams remain intact. Though variable annuities are subject to market risk, investors can elect products with a floor that guarantees that the initial investment remains protected.
Because annuities sacrifice higher returns for security, they are most appropriate for clients who are near or in retirement. Retirees need a steady income and can ill afford stock and bond market declines. Many retirees take approximately 5% of their retirement savings out each year in the hopes that they can make a 5% return and keep their principal intact. However, a market decline means the 5% withdrawal provides less income. The retiree then must choose between lower income or withdrawing a higher percentage from the principal on top of the losses. This situation sets the retiree up to run out of money.
Insurance agents need a securities license in order to offer their clients the full range of annuities that would protect them from running out of money because of market volatility or deteriorating economic conditions. Annuity buyers can also secure their legacy because annuities provide the option of continuing to pay the beneficiary after the annuitant's death and offer an optional death benefit.
Annuities also protect from sequence risk. Sequence risk occurs shortly before and shortly after retirement. It refers to the risk that the sequence of returns will work against the investor. If the sequence of returns involves a large market downturn just before or just after retirement, the investor starts taking distributions when the principal has been severely diminished. As a result, he or she magnifies the losses, which makes it even more difficult for the retirement fund's balance to recover.
Shifting money into an annuity during the years leading up to retirement eliminates this risk. Financial experts recommend purchasing an annuity that at least covers basic living expenses several years prior to retirement. Though leaving some money in the market in hopes of higher returns is okay, the nearly retired and recent retirees should at least have enough annuity holdings to cover nondiscretionary spending.
Retirees can gain further financial protection by selecting an annuity that offers a long-term care double benefit rider. These are especially helpful if long term care premiums are unaffordable. The rider stipulates that if the annuitant enters a nursing home, the annuity payments are doubled for five years, after which they return to the regular amount.
The public has the misconception that annuities are about building wealth more than protecting it. Annuities are a hybrid of conservative investment products and insurance against unaffordable financial costs, such as long-term nursing home care. They provide the perfect mix between growth, income, and protection for those near retirement age or in retirement. When life insurance agents earn their securities license, they gain the ability to educate their clients on these essential products and make generous commissions for their efforts.
Obtaining a securities license takes just a little extra effort
Qualifying to sell all types of annuity products requires both Series 6 and Series 63 licenses. A Series 6 license is a limited securities license. It allows the selling of packaged investment products that include mutual funds, variable annuities, and unit investment trusts. Series 63 licenses authorize the holder to sell securities products in a particular state. All states require a Series 63.
Before sitting for the Series 6 and Series 63 licensing tests, exam takers must obtain the Securities Industry Essential Exam (SIE) credential. The SIE covers basic securities industry knowledge. For life insurance agents who have not worked in the securities industry, the preparation for this exam serves them with practical knowledge needed in the sale of annuities as well as provide a foundation that helps them succeed on the Series 6 and Series 63 exams.
Securities Training Corporation prepares financial professionals for securities and insurance exams with interactive courses that are available both on-site and online. We have extensive training materials that include engaging study manuals and study calendars that keep test preparation focused. We also provide challenging exercises and practice tests that build an in-depth understanding of key securities concepts. Most importantly, our preparation courses are taught by instructors who interact with students and help them not only pass the test but also to use the knowledge gained to further their professional work and reputations.