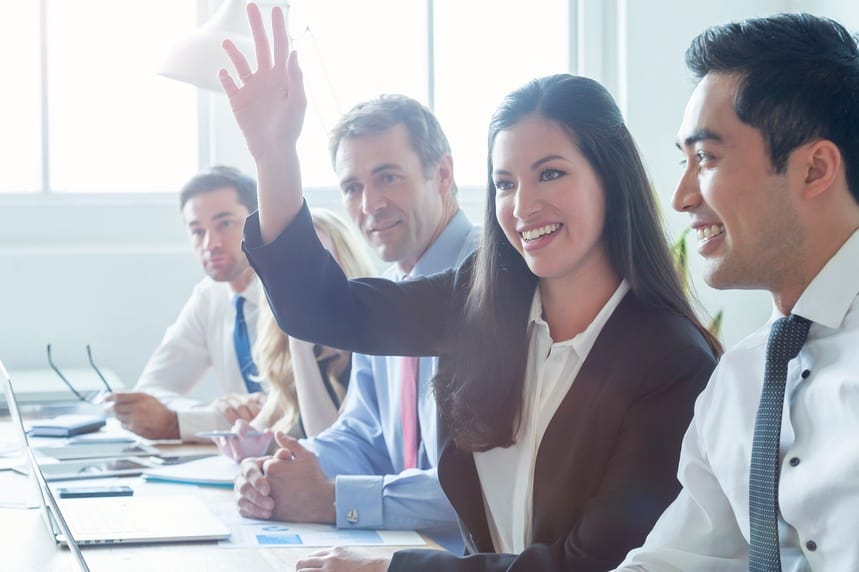 New Platform for Life, Accident and Health Insurance Training Webinar

Qualified insurance agents are in high demand. In fact, it is expected to outpace the national average growth rate compared to all other occupations and all other sales position by 3% through 2026.* This is why we have updated our platform for delivering Life, Accident, and Health insurance training to make it even easier for students to pass their licensing exams.
Our life, accident and health webinar will provide the following:
Real-time demonstration of our upgraded platform
Presentation of various tools and delivery methods available on our new platform for proven exam preparation success
Interactive Q&A session
Host: George P. Komarnicki
Date:Wednesday, June 19, 2019
Time: 2-3 pm EST
Location: We are broadcasting this free session over webex, which can be accessed from any computer location or device of your choosing.
If you cannot make this webinar and would still like to learn more about the great features of our LAH training program sign up for a demo   with one of our sales reps.