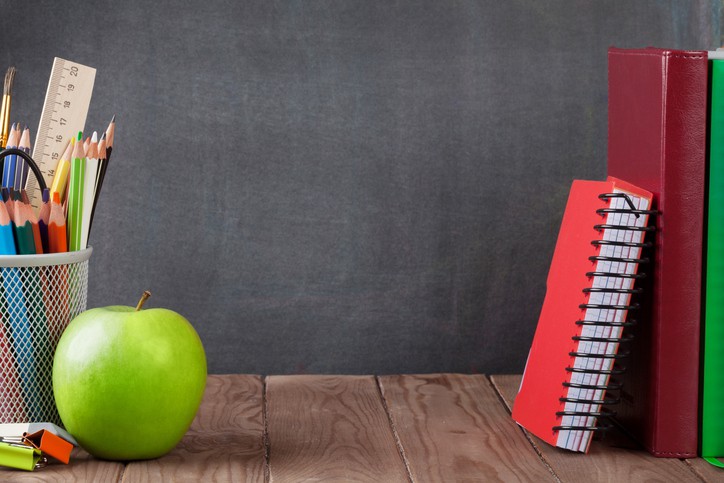 Securities Training Corporation (STC) is the leading provider of training for the securities industry licensing exams. Since 1969, we've helped over one million professionals pass the licensing exams that are required to work in the industry. But what about college students who want to get into the industry? We present to you our College Course
In 2014, STC launched a Series 7-based course for college students. In 2018 we are launching an SIE-based college course for those who are seeking to enter the securities industry upon graduation. The program connects schools and top financial firms to develop a steady stream of qualified candidates to meet the growing demand for Financial Services professionals.
STC's College Program is designed to complement your institution's current curriculum and equip students with the knowledge needed to pass entry-level FINRA exams. Our program reflects FINRA's outline and topics for the SIE and Series 7 exams and helps candidates prepare for the exam as efficiently and effectively as possible
By 2018, STC's University Program has grown to include several corporate sponsors and offers the program to more than 80  colleges and universities in total.
Previews included in the eBook:
Sample syllabus
Learners Guide
Trainer Guide
Student tracking
Ready to go Presentations
STC Exam Prep portal