What Is the Securities Industry Essentials Exam (SIE)?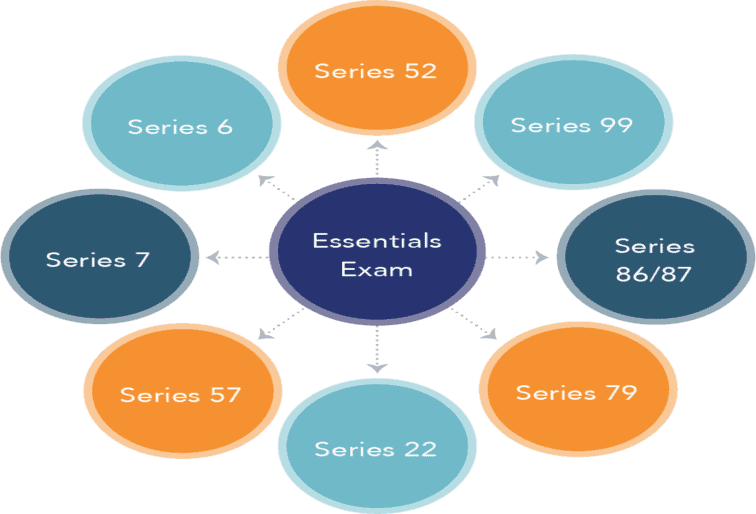 The Securities Industry Essentials (SIE) Exam is a new, introductory-level FINRA exam for prospective industry professionals. Its purpose is to assess a candidate's basic knowledge of securities industry topics fundamental to working in the industry. The SIE Exam is a FINRA sponsored exam that will be a prerequisite to working within the financial services industry. Unlike traditional securities exams that require an individual to be an employee of a sponsoring firm to take the exam without sponsorship. The exam will not allow an individual to perform a function, but will instead serve as one part in a combination of exams that will be equivalent to the securities exams currently being offered.
Securities Training Corporation has put together a new video to help you better understand how the SIE will work and what to expect. 
Find out more about how the how we can help your associates with their SIE Training