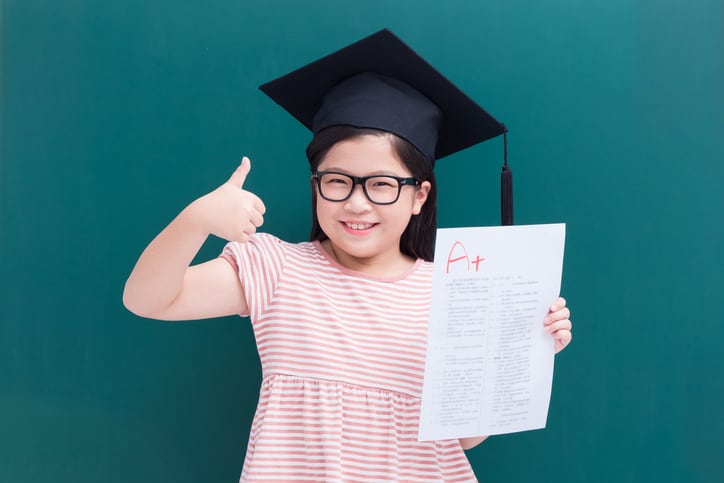 If you're starting a career in financial services, acing the Securities Industry Essentials exam is step one. The Financial Industry Regulatory Authority (FINRA), amid concerns about redundant content, has consolidated all introductory-level questions to form the SIE. Required after October 2018, the SIE will lay the groundwork for your career prospects.
Unlike the Series exams, the SIE doesn't require sponsorship to register for the test. You have the opportunity to pass it before sending out a single resume. Here are seven reasons why acing the SIE can further your career.
Helps to discover whether or not a career in financial advising is a good fit
As a highly competitive career choice, financial services can be challenging to enter, but passing the SIE examination is an excellent way to determine whether or not you're making the best decision. Since the exam includes all basic knowledge of financial services, such as securities trading and research analysis, you'll have the opportunity to see if you have the talent to build a successful career in this field. The SIE is your first rite of passage.
Gives a broad overview of the financial services industry
Specifically, the content of the SIE covers:
Capital markets.
Financial products and their risks.
Trading, customer accounts and prohibited activities.
An overview of current regulations.
Once you take the test, you'll have a strong indication of which area of expertise aligns with your career goals and skills. You may want to be an entry-level financial adviser, but if you display a broad range of knowledge, you may also discover that you have more talent than you think.
Demonstrates industry know-how to potential employers
Depending on your job role, the SIE will demonstrate mastery of the nuts and bolts of financial services. For instance, a potential employer will see whether or not you comprehend the nuances of monetary policy versus fiscal policy. Basic knowledge of the differences between interest rates is another example of what you will demonstrate.
Provides an advantage over job competitors
You'll gain an advantage over job competitors by streamlining the hiring process and minimizing the time it takes to bring you onboard. FINRA regulations require that firms still use the Central Registration Depository (CRD) to validate test results. The difference today is, passing the SIE places your test results in the CRD database without a company's sponsorship, making it easier and faster for potential employers to review your qualifications.
Prepares you to pass the Series top-off exams
Furthermore, if you do well on the SIE, you'll be more prepared to take top-off Series exams that will require sponsorship. Taking the SIE examination is helpful preparation for additional Series tests because you'll have more time to focus on the relevant subject matter, not duplicate questioning on old regulations. Along with the release of the SIE, FINRA has updated all the Series exams, too.
Renews licensing if your registration has lapsed
The SIE benefits experienced financial advisers who left the industry within the last two years (before October 1, 2018) and want to get back in. The SIE portion of your registration is good for four years from the time that you passed previous registration exams. Others, such as Series 6 and Series 7 exams, will only be good for two years.
Furthermore, if you left the industry between two and four years ago, you won't have to pass the SIE. You'll only need to take the appropriate top-off exams. If you've been away for more than two years (before October 1, 2018), you'll have to pass the SIE examination and coinciding top-off exams. If you are registered and currently work for a broker-dealer, you won't need to take the SIE.
Proves that you're serious about a career in financial services
Jobs in financial services can be very lucrative over a lifetime. On average, financial adviser salaries exceed $90,000 a year, which attracts many people in search of a six-figure annual salary. The reality is, being successful in financial services requires both talent and commitment. If you do well on the SIE, you'll demonstrate that you're taking your career goals seriously and are willing to prove it.
These seven benefits of passing the SIE show why you need to prepare yourself well. Securities Training Corporation offers the pro-quality SIE examination preparation you need to ace it the first time.
---
---