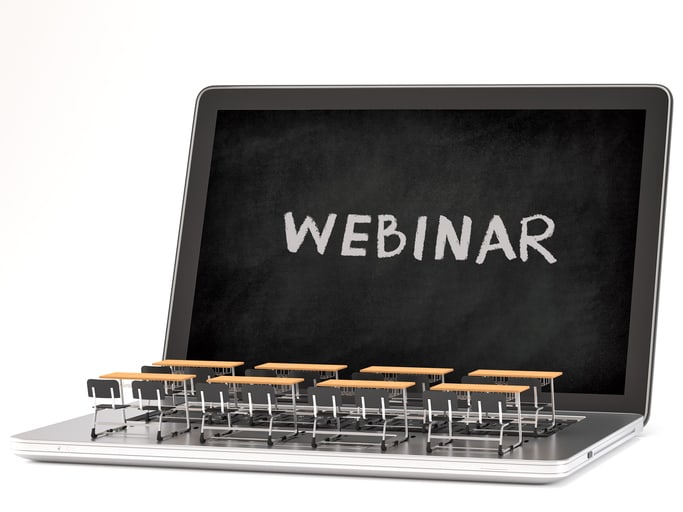 If you missed our webinar highlighting Securities Training Corporation's new SIE and College Course Program.
You can still view the Webinar to see all of the benefits of our College Course and SIE Program.
Some of the Things You Will Learn About:
Easy to integrate
STC's College Program is designed to complement your institution's current curriculum and equip students with the knowledge needed to pass entry-level FINRA exams. Our program reflects FINRA's outline and topics for the SIE and Series 7 exams and helps candidates prepare for the exam as efficiently and effectively as possible.

Enhanced student job placement
Many institutions who work with STC report a 100 percent job placement rating. Preparing for and taking the SIE exam, along with studying for the Series 7 exam, sets your students apart from other students entering the workforce. They have shown they understand the material and can pass a FINRA exam.

Strengthening or build relationships with financial firms
Our college and university partners are able to strengthen their existing relationships with financial firms that already recruit on campus and build new relationships to help with the career track of graduating students.